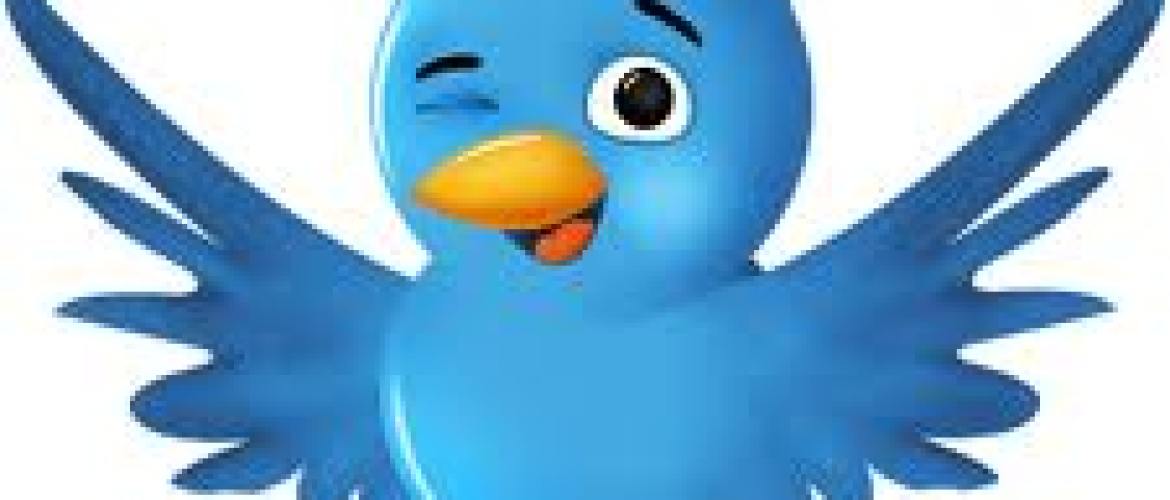 Tips for Twitter Marketing
Have you ever wished you given a step-by-step series of tips for Twitter marketing? Well here it is. This recorded Webinar has three sections:
1. Twitter Basics – What is Twitter? Why Twitter? How to get started with Twitter? And, a clear explanation of the Twitter lingo you need to know.
2. Twitter Principles (starting at 22 min on video) – Follow these Top 5 Twitter Principles for marketing with Twitter and you won't go wrong.
3. Twitter Game Plan (starting at 35 min on video) – This 5-step game plan will give you what you need to get rolling effectively with Twitter.
Bonus (starting at 1:25 on video) – Of all the Twitter tools available, I'm a big fan of MarketMeSuite. Here's the top 5 reasons why I feel that way. Careful,…watch this section and you may just find a way to increase your personal branding and save yourself a lot of work! 🙂