Sales Success: 4 Simple Steps
If you are looking for success in sales, drop all the complex sales help books for a moment and follow these four simple steps. These come from T Harv Eker during a recent interview  I conducted with him.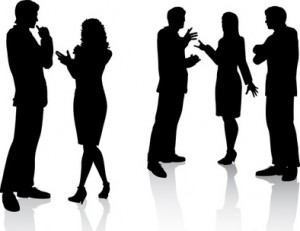 Step 1: Be Authentic
Sales is NOT about being something or someone that you're not. Don't try to impress someone into buying from you. Don't try to be everything to everyone. Instead, be yourself and be real about what you have to offer!
It's okay if the real you doesn't connect with everyone. Being authentic means you will push some people away but draw others in to you. It's the same with a product. When you are authentic about it, some things may be a turn-off to people but it will solidify the purchase for those who like it.
Notice the best commercials… often they will include some authentic negative, just to build the level of trust you have with them. For example, the statement, "We may not be the cheapest, but we're the best!" gives you confidence in the purchase because if they're authentic enough to admit that they are not the cheapest, then they are probably also honest in that they are the best! So, those looking for the cheapest are turned off. Those looking for the best, are drawn in.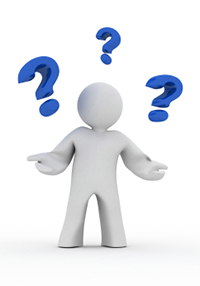 Step 2: Change "Sell" to "Help"
The single biggest instant change you can make is your sales success is to change the word "sell" to "help." Successful business is NOT about how much stuff you can sell to people but rather how many people you can HELP. Sales success is a natural byproduct of helping people solve a problem. So STOP trying to think about how to sell more and start thinking about how you can solve more problems for more people!
Not only will you increase your income, but you will be received with appreciation and you will experience a sense of fulfillment that comes only through serving people.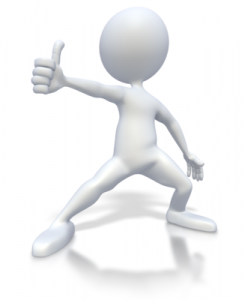 Step 3: Conviction!

I have yet to see someone with any sales success that lacks conviction! You've got to believe in what you are sharing and must express it in order for that belief to transfer to the buyer. "Yeah, it's pretty good" is a far cry from, "Without a doubt, this is your best solution!"Don't be afraid to share your conviction. People want to see your belief and enthusiasm – it gives them confidence! They just want you to be real and to help them, not sell them. If by chance you struggle with authentic conviction, find something else to sell.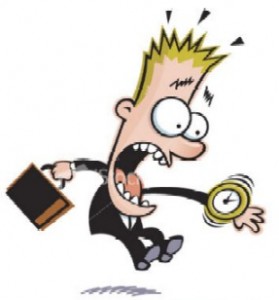 Step 4: Urgency Trigger
Because people are followers by nature (don't be offended – even the best leaders are also followers), they are afraid of making a buying decision. Therefore, you must have an urgency trigger. Okay, this picture may be a bit over the top…I'm not talking about using complete scare tactics, but there must be a reason to make the decision now. Reward people for taking action and they will do it. Give them a special price that will not stay the same or a bonus that will go away… Without an urgency trigger, you may well find many people who could use your product will sit on the fence in fear of making a decision. Help them out.
Incorporate these simple steps and watch your sales success dramatically increase.