Personal Passion Interview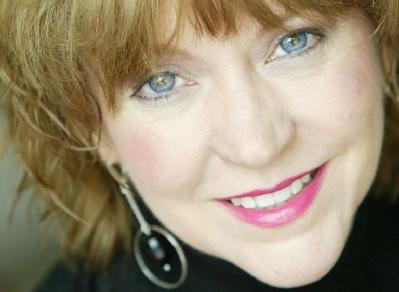 Last week I was interviewed by Rémy Chaussé who's writing a book on Passion and Purpose called, "Living Life As An Exclamation Point!"
Among the many things we discussed, three topics were:
the three levels of living — something that you'll never learn in school or at your job but will make all the difference in the world regarding your level of fulfillment in life.
the key questions in clarifying your passion.
a sneak peak into my online passion-related product launch coming in the new year!
Enjoy and Make 2011 YOUR YEAR!