Affiliate Marketing for Beginners
So what's Affiliate Marketing? Why is there so much buzz around it?
Basically, it's a simply way for anyone to create income on the Internet. Just direct a customer to a seller and with every purchase, you earn income. It's that simple.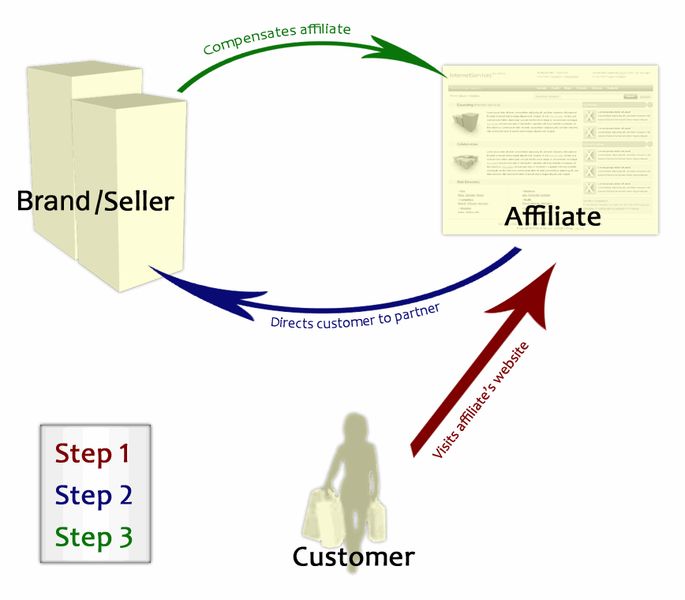 How do you get started?
1. Pick a product area that matches your passion–the area of your expertise. Don't simply look for products that pay well. Remember, people (potential customers) are coming to your site because you represent a particular field. Promoting something unrelated simply because it has a high affiliate payout won't mean much to you when nobody buys it. For example, if your site is all about electronics and you see a great affiliate program selling dog collars, you may not see a lot of customer conversion on your site.
2. Use the product yourself and if you like it, write a review. Be real. Share all the best features but be willing to share anything that was a bit off to you as well. Your authenticity will be appreciated by your readers and you'll gain trust. People buy from those they know, like and trust.
3. Get started! A great place to start is ClickBank.com