Living a life of significance isn't just a nice thought but what life is really all about. In fact, there are three levels of living that I share in this interview.
I know, during tough economic times the last thing you want to hear is somebody talking about living a life of purpose and meaning and deep fulfillment … especially when your reality about trying to pay your mortgage and fill your tank with gas.
However, whether you are experiencing good times or tough ones, let me encourage you to really consider your life and the path that you're on. Perhaps, you can turn a tragedy into a turning point and create a life beyond anything you could have ever imagined.
This 30 minute interview is by best-selling author Remy Chausse. I hope it gives you some good insight into living the life you've been created for. Enjoy.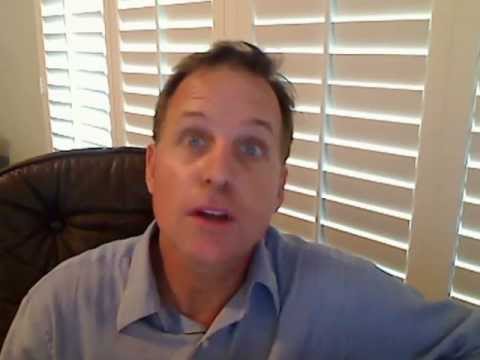 This 2 min video is strong. It's direct. It's a bit in-your-face but it's designed to get you you to think about your life! After watching the video, come see what it's all about: http://PersonalPassionFormula.com.
Throw Your Heart Over The Fence! A moving message for anyone wishing to have a fresh start in life. Although this inspirational talk was directed to a special group of network marketing entrepreneurs (who had just completed a long re-organization), the message of moving forward will connect with everyone. Enjoy.