Living a life of significance isn't just a nice thought but what life is really all about. In fact, there are three levels of living that I share in this interview.
I know, during tough economic times the last thing you want to hear is somebody talking about living a life of purpose and meaning and deep fulfillment … especially when your reality about trying to pay your mortgage and fill your tank with gas.
However, whether you are experiencing good times or tough ones, let me encourage you to really consider your life and the path that you're on. Perhaps, you can turn a tragedy into a turning point and create a life beyond anything you could have ever imagined.
This 30 minute interview is by best-selling author Remy Chausse. I hope it gives you some good insight into living the life you've been created for. Enjoy.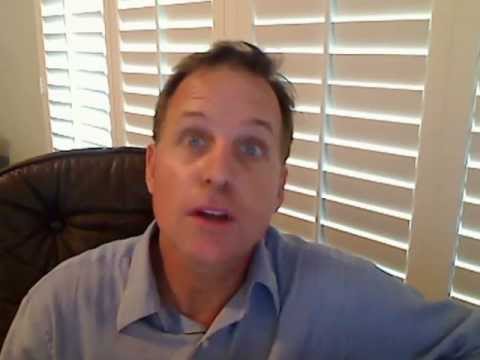 If you are looking for success in sales, drop all the complex sales help books for a moment and follow these four simple steps. These come from T Harv Eker during a recent interview  I conducted with him.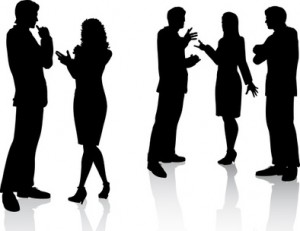 Step 1: Be Authentic
Sales is NOT about being something or someone that you're not. Don't try to impress someone into buying from you. Don't try to be everything to everyone. Instead, be yourself and be real about what you have to offer!
It's okay if the real you doesn't connect with everyone. Being authentic means you will push some people away but draw others in to you. It's the same with a product. When you are authentic about it, some things may be a turn-off to people but it will solidify the purchase for those who like it.
Notice the best commercials… often they will include some authentic negative, just to build the level of trust you have with them. For example, the statement, "We may not be the cheapest, but we're the best!" gives you confidence in the purchase because if they're authentic enough to admit that they are not the cheapest, then they are probably also honest in that they are the best! So, those looking for the cheapest are turned off. Those looking for the best, are drawn in.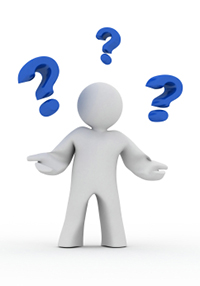 Step 2: Change "Sell" to "Help"
The single biggest instant change you can make is your sales success is to change the word "sell" to "help." Successful business is NOT about how much stuff you can sell to people but rather how many people you can HELP. Sales success is a natural byproduct of helping people solve a problem. So STOP trying to think about how to sell more and start thinking about how you can solve more problems for more people!
Not only will you increase your income, but you will be received with appreciation and you will experience a sense of fulfillment that comes only through serving people.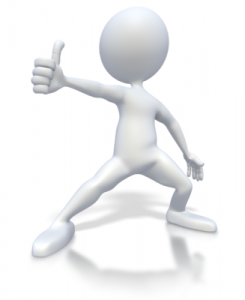 Step 3: Conviction!

I have yet to see someone with any sales success that lacks conviction! You've got to believe in what you are sharing and must express it in order for that belief to transfer to the buyer. "Yeah, it's pretty good" is a far cry from, "Without a doubt, this is your best solution!"Don't be afraid to share your conviction. People want to see your belief and enthusiasm – it gives them confidence! They just want you to be real and to help them, not sell them. If by chance you struggle with authentic conviction, find something else to sell.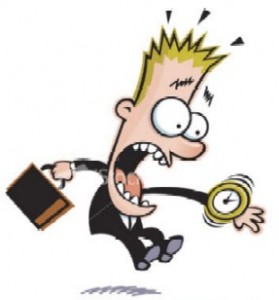 Step 4: Urgency Trigger
Because people are followers by nature (don't be offended – even the best leaders are also followers), they are afraid of making a buying decision. Therefore, you must have an urgency trigger. Okay, this picture may be a bit over the top…I'm not talking about using complete scare tactics, but there must be a reason to make the decision now. Reward people for taking action and they will do it. Give them a special price that will not stay the same or a bonus that will go away… Without an urgency trigger, you may well find many people who could use your product will sit on the fence in fear of making a decision. Help them out.
Incorporate these simple steps and watch your sales success dramatically increase.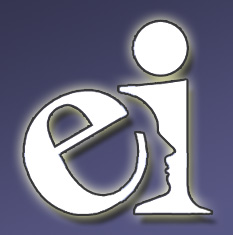 One of the fastest ways to reduce productivity is to lose it emotionally. It's been shown that emotional intelligence (EQ) far exceeds the importance of IQ.
How many times has something happened that got you emotionally wound up and it zapped your energy, stole your creativity or damaged a working relationship. It happens all the time.
Emotional Intelligence is: "the capacity for recognizing our own feelings and those of others, for motivating ourselves, for managing emotions well in ourselves and in our relationships." – Daniel Goleman
One of the best immediate ways to immediately increase your emotional intelligence is to simply create a habit of asking, "What's the rest of the story?" whenever things happen BEFORE you engage emotionally.
Emotional Intelligence Pop-Quiz:
You're driving straight home from the dealership with your brand new dream car when suddenly a boy on the side of the road throws a large rock and hits the side of your car, obviously putting a dent in the door.
Two Questions:
1) How do you feel right now?
2) What do you do?
a – Pull over and talk the boy!
b- Pull over and #%*!@ the boy!
c- Keep driving home and pretend it didn't happen!
d- Keep driving home and share with your spouse and others the terrible thing that happened and what an awful boy that kid is!
e- Keep driving home and call the police or child's parents!
Here's the rest of the story… You choose to pull over and before you can say anything the boy yells to you, "I'm so sorry about hitting your car but I didn't know what else to do! My brother is just over the this ridge. He has had a terrible crash on his bike and he isn't moving. I didn't know how else to get someone to stop and help! Will you please help him?!"
How you do you feel now?
Amazing what the rest of the story instantly does for you, isn't it? Now think back to your earlier answer on what you would have done – a, b, c, d, e – which did you choose? What effects would your response have led to? Would they have been appropriate given the whole story?
ACTION STEP:
Commit to creating a habit that when things happen, you immediately engage the thought, "I wonder what's the rest of the story?" This thought allows you to keep you emotions in check rather than just being a walking reaction to the world around you.
You may not be able to raise your IQ but you are certainly able to grow your EQ! And, by doing so, you'll change not only your life but the lives of those around you as well.
Here's an excellent video on the idea of considering that there's more behind people than we know…